ABBYY Releases Business Card Reader Pro into the Google Play Store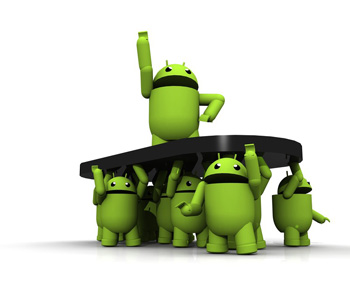 On September 3rd, ABBYY, the Moscow based software company, released Business Card Reader Pro into the Google Play store.
The latest version of ABBYY's business card document capture software was released in the iTunes store in early July. The new Android version, with updated design and interface, can be downloaded for $5.46 CDN (or for free version with limited functionality).
The software uses OCR technology (optical character recognition) to scan the information on business cards photographed with your phone or tablet's camera. The app then organizes the information by contact name, email address, business name, phone and fax numbers, company website and any other relevant data. This can be moved into your phone's contacts, or saved in the program's 'My Cards' storage.
ABBYY boasts extensive redesign to the software for the Google Play launch, improving its function and user interface.
"Based on the result of our large-scale usability testing, we have essentially redesigned every current screen interface to make scanning, editing, and viewing of business cards far more convenient and straightforward," said Igor Akimov, BCR Product Manager at ABBYY.
Perhaps the feature which stands out the most is its cross-platform communication. The app is able to synchronize your data across both Apple and Android systems via ABBYY's own cloud storage system; an excellent feature for those using different platforms for their tablet and phone.
The Business Card Reader software also allows users to use the captured information to search on Facebook, LinkedIn and Twitter and further connect with your contacts.
ABBYY is one of the world's leading developers of OCR technology and the maker of FineReader, PDF Transformer + and FlexiCapture.
If you enjoyed this article, be sure to visit CanadaOne's article knowledge base for more informative articles.