Strategic Marketing Plan
By CO Staff @canadaone | November 30, -0001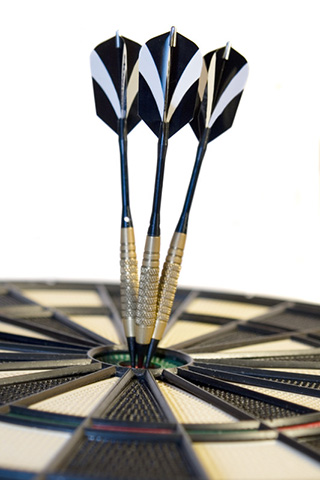 ​Do you want help creating a strategic marketing plan that will help you focus your planning using proven best practices?
Our Strategic Marketing Tool is now available as a premium tool through MemberZone. Try it for 30 days for free - when you love it the ongoing cost to keep using it is an incredible $0.99 / month.*
*Introductory offer pricing valid your first year subscription. Sign-up now as this offer expires on Dec. 31, 2014!
Sign-up for MemberZone or sign-in if you are already a member.
How Our Strategic Marketing Plan Builder Works
Our tool will help you develop a strategic marketing plan. You answer a series of questions, with you plan being saved online.
When you are done, you can then download an easy-to-read marketing primer that describes your business. Incorporate this into your marketing plan into a business plan or use it as a stand-alone tool to help you direct your business.
It's simple. It's straight forward. And it's practical. Best of all, it will give you a snapshot of where you are today and where you need to go.